How to get more "crushes" or likes on your profile?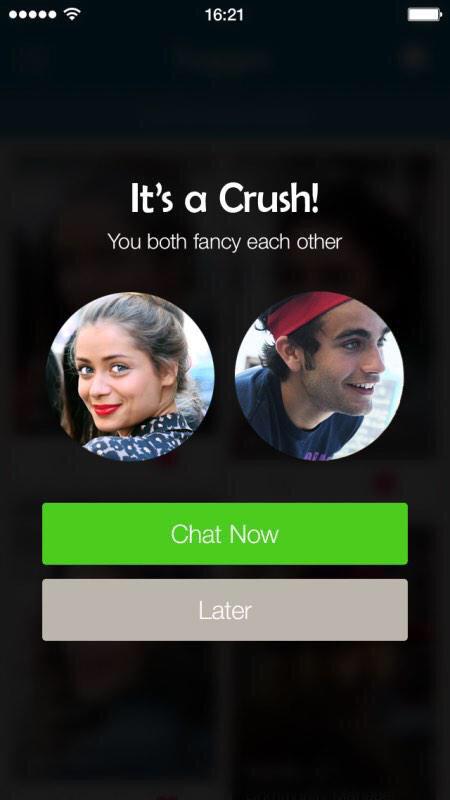 Read the following tips carefully and put them into practice, I assure you that you will increase your crush list
Complete your profile: it is important to have a complete profile, and I mean completely include a funny bio, your real age, and make sure your preferences are well configured.
Connect your instagram: in the latest versions Happn allows you to connect your Instagram account, and this is very important since the number of photos you can add to your profile is limited, but having your instagram in sight you can continue to see your Instagram photos .
Put good photos: and I mean both its quality and the content itself, if you have photos that you do not go out does not serve anything, neither are those in which you are in a group, with many friends or so, people will Wants to see you, not the others and to see what you are not something that will get you more likes, on the contrary, produces the inverse effect.
Like everything you see: this is the best trick and works wonders, maybe you are not getting many crush, but it may be too pretentious, maybe people like your profile but you do not to theirs and do not Produces the famous "crush", and this can demoralize you until you stop using the application, so the best trick I can teach you today is dale like all the profiles you see, then if there is crush you can block The other person and will not find out, but it will be a big boost to your self-esteem and will give you more desire to use the application.
If you know how to use these tips correctly you will be the most wanted person in Happn 😉